SERVICES WE PROVIDE
IT Services For Your Business
It can be challenging for a small business to setup, maintain and protect their IT systems technology. As a business, Are you looking to keep IT costs on budget and avoid unexpected problems? Everactive can help with all of this and more.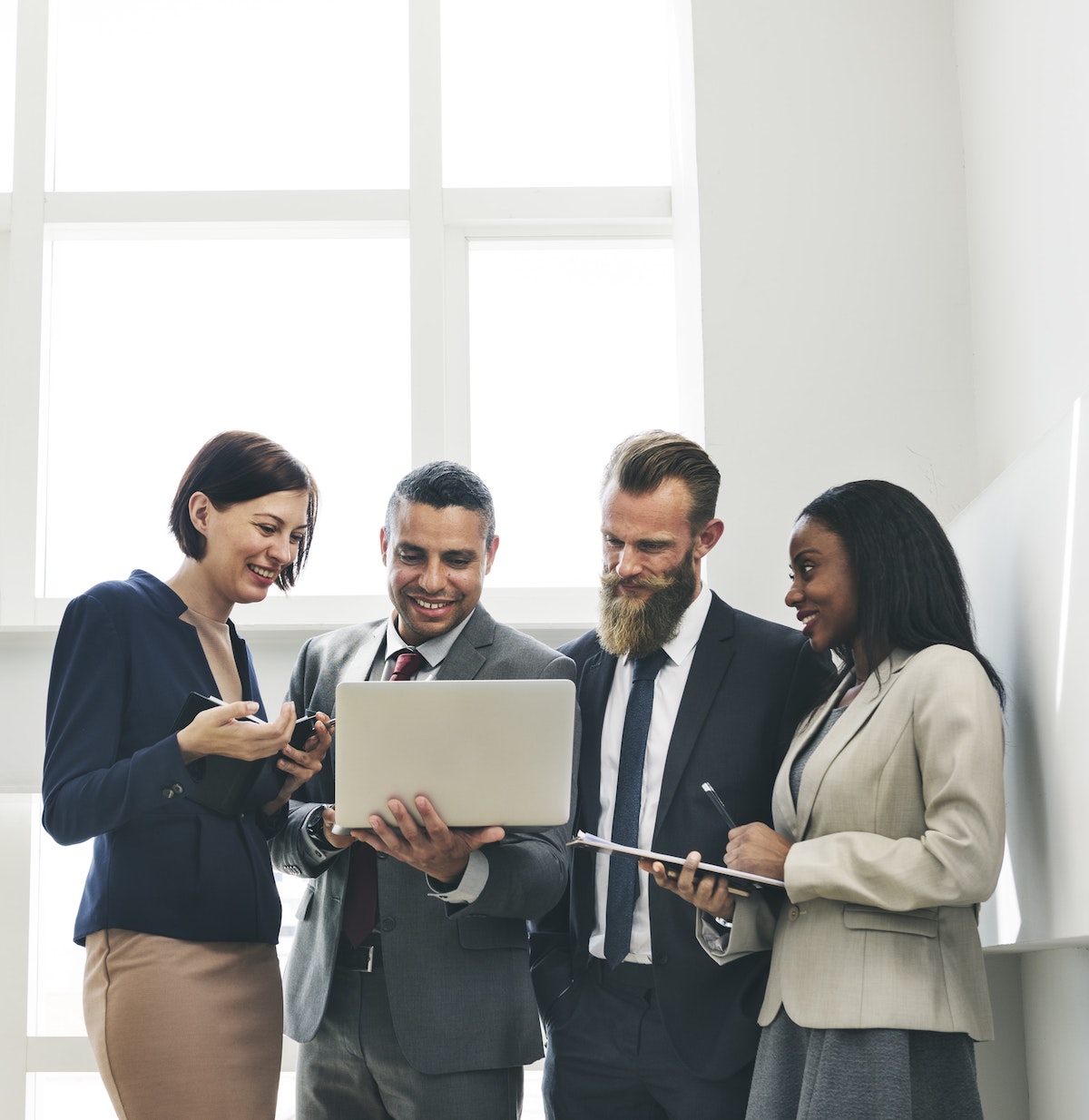 IT EXPERTISE FOR YOUR BUSINESS
Enabling you to run your business smoothly and securely.
We provide a comprehensive range of data protection and cyber security services to protect your business information and to give you peace-of-mind. We help you manage risks and build confidence in your technology systems.